Join ASMBS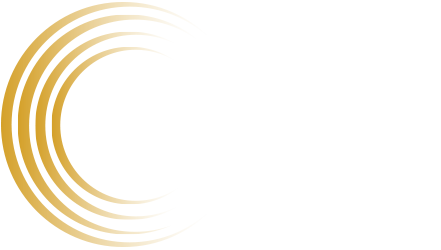 Click here to join, or e-mail the society if you are an Allied Healthcare Provider.
---
Illinois Association of Bariatric Surgeons, Inc.
Incorporated July 2006
Mission Statement
Our mission is to improve the health and quality of life of individuals struggling with obesity through safe and effective bariatric surgery and a multidisciplinary team of medical professionals. We strive to advocate for people with obesity and ensure access to the highest quality of care. This is accomplished by continuously improving the care and treatment of people suffering from obesity through continuing education and innovation while fostering communication between health professionals on obesity. Our goal is to empower patients with the tools and knowledge they need to achieve long-term success in their weight loss journey.
---
Upcoming Events
Fall Summit – REGISTER HERE – September 21 - 22, 2023 – Chicago Athletic Association, 12 S. Michigan Avenue, Chicago, IL.
Plan to join your colleagues at this annual educational and networking event at one of Chicago's historic landmarks, the Chicago Athletic Association, located directly across the street from Millennium Park. This new location has expanded space for the event and we are excited to welcome more of our members and guests from all over the Midwest. Aside from outstanding meeting space, there are many features within the hotel not to miss. From the infamous "Milk Room" to the "Cherry Circle Room" and, of course, "Cindy's Rooftop" – there is something for everyone. Visit the hotel's website to learn more.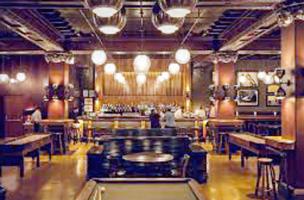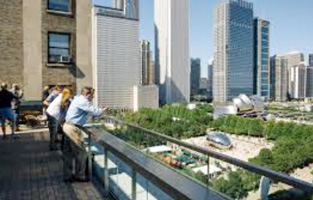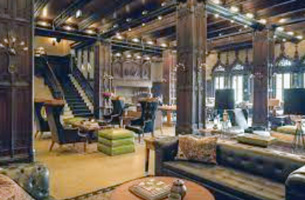 Become a Sponsor! Contact Chris Glatz at (815) 806-4908 or email This email address is being protected from spambots. You need JavaScript enabled to view it.
---
October 2019 6th Annual Summit:
Thank you so much for orchestrating yet another extremely successful Midwest Bariatric Summit. I have been to all 6 now and believe this one was the best of all! Great speakers and vendors, a wealth of new information including the IH sessions, delicious food and happy hour!
Melodi Peters, RD, LDN
Outpatient Registered Dietitian
Advocate Good Shepherd Hospital
---
Illinois and Indiana Chapters Enjoy Networking at the 2019 Obesity Week
held in Las Vegas (November 3-7, 2019)