Join ASMBS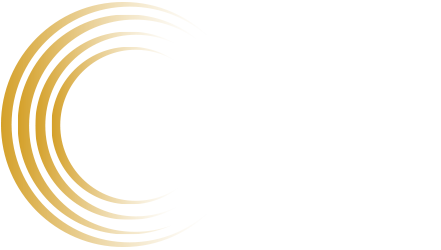 Click here to join, or e-mail the society if you are an Allied Healthcare Provider.
---
Illinois Association of Bariatric Surgeons, Inc.
Incorporated July 2006
Mission Statement
To promote clinical excellence and best industry standards of practice among all providers of obesity management through training and education of physicians, payors and the public.
Upcoming Events
Program
Details

4th Annual Midwest Bariatric Summit
October 12-13, 2017

The Gleacher Center
450 N. Cityfront Plaza Drive
Chicago, IL

Featuring Keynote Speaker:
Dr. Natan Zundel, Past President of IFSO

Featured Speakers
John Morton, MD, MPH, FACS, Stanford Hospital and Clinics, Past President of ASMBS
Karen Flanders, MSN, CNP, CBN, ASMBS Integrated Health President

2017 Walk from Obesity - November 12, 2017 < Information



The main annual meeting has shifted from summer to fall over the past couple of years. The last such meeting was held in October 2016 and it was a 1.25 day CME meeting which included members from the neighboring/Midwestern states (Indiana, Iowa, Michigan, Missouri, Nebraska and Wisconsin).
The meeting included 10 hours of CME activities, including keynote speech by ASMBS President John Morton and the business meeting for members in good standing. We hope to continue this event annually going forward.
Sponsorship/Exhibit Information
The Sponsor/Exhibit fee includes not only a great marketing opportunity and the full-day Summit but an outstanding dinner program at Michael Jordan's Steak House the evening prior (Thursday, October 12) for up to two reps.
Exhibit space sold out in 2016 – reserve your space promptly.